What is difference between online shopping and shopping from a brick and mortar store? In a brick and mortar store there is always someone to assist you and answer your questions when you are shopping. In case of online shopping there is no one to answer your questions correctly in real time. Rather than letting these customers click away and forget your store, it is time to use the live web chat support services. The process starts with having a Live Chat at your website. As it is has been seen live chat has the potential of making customers' shopping experience very convenient. It also helps the customers make a purchase that they want. On the business side it helps you keep the customers happy and add to the revenues of the company. Empty shopping carts can be a thing of the past with ideal chat services to back your efforts.
Stats Favoring Chat support
The customer survey statistics suggest that chat services is way beyond all other customer service channels in terms of delighting the customers. Chat service attains a satisfaction level of 73% while email support has 61% and voice support 44% scores. Though customer services through live chat are so popular among the customers yet only a small count of companies have integrated it. Just 24% of the companies used live chat to answer their customer's queries instantly.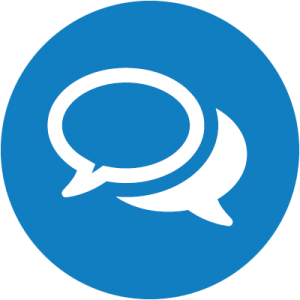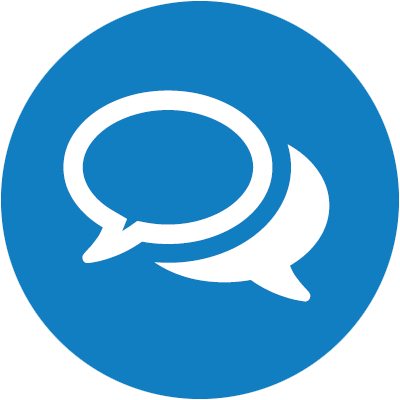 Though phone and SMS is the lowest rated customer service channel yet they are widely used by the companies. This is a complete waste of potential. Voice support has fallen out of favor due to the long waiting times and the complex process of IVRs. The business owners need to understand the psychology of modern customers. They do not have the patience or time to wait in queue listening to music while someone at the other end services other customers. They want instant answers. Though the customers can bear the pain when they have some query post purchase, but prior to buying they definitely want to get in touch with the brand through live chat.
Benefits of using Live Chat support
Convenience: A majority of customers land at a website with the intention of going through the products. They are attracted to make a purchase when something captures their imagination. But they do not directly make a purchase. They linger on waiting for someone to answer their queries. A survey conducted by Forrester Research found that more than 44% of the customers opined that getting their questions answered by a live agent, when they were in the middle of a purchase, was the most impressive feature for a website. With the web chat brands can offer immediate help to their customers. Web chat also minimizes the waiting times of the customers and they are able to best utilize their time. A research by emarketer.com found that about 63% of customers were likely to return back to the website having live chat support to make more purchases.
Expenses: Live chat services can help cut down on the expenses too. It can help you serve more customers with minimum outsourcing staff and reduce the elaborate infrastructural costs of voice process. Live chat reduces the average interaction costs involved in customer care. A single agent can multi task to offer support to many customers at the same time. When you integrate chat customer support in your customer services you will witness a drastic reduction in the call volumes and this means there will be short waiting queues.
Sales: The buzz in all the consumer forums is that chat services can improve sales figures. A case study in the Forbes Magazine claimed that Wells Fargo attempted to use chat to drive their sales and please customers. The company achieved high customer satisfaction and their sales figures saw a double digit rise. In general, when there is someone to help the customers when they feel confused or have a problem it can lead to sales. Capable chat services can make sure that bounce rates remain less at a retail website and full shopping carts make their way to the check out.
Edge: As mentioned before lot of your competitors are not using the live chat services. They are wasting the potential to build customer loyalty and get sales. It is the ideal time to pounce on the opportunity and get the chat services today. It is simple way to get close to customers and earn money in the process.
Knowledge: When a customer is frustrated it is not good news for the brand. Sales and marketing teams search through forums and social media to understand the frustrations of customers. Live chat offers a scope to address the customer issues then and there. Customers use the live chat to know whether the product will perform the way it has been said or how they can use special discounts. As chat medium is personal in nature, there is a greater scope to build rapport with customers.
Live chat customer support comes with loads of opportunities .It can help you transform the present state of your business. Make sure that you strategize well for this customer service channel. Just like the email support there should be a different policy for chat customer support too. Do not let this opportunity evade you.